This is a class project to learn about Magazine design
The primary focus of this publication is to inform readers about "Design."

I want to introduce this magazine about application design. But I want to do something different. My initial idea was to set the title to 'button'. Later, I wanted to put the theme on some basic ideas of future designers facing application design.

Content Page I did before
Trying to push mys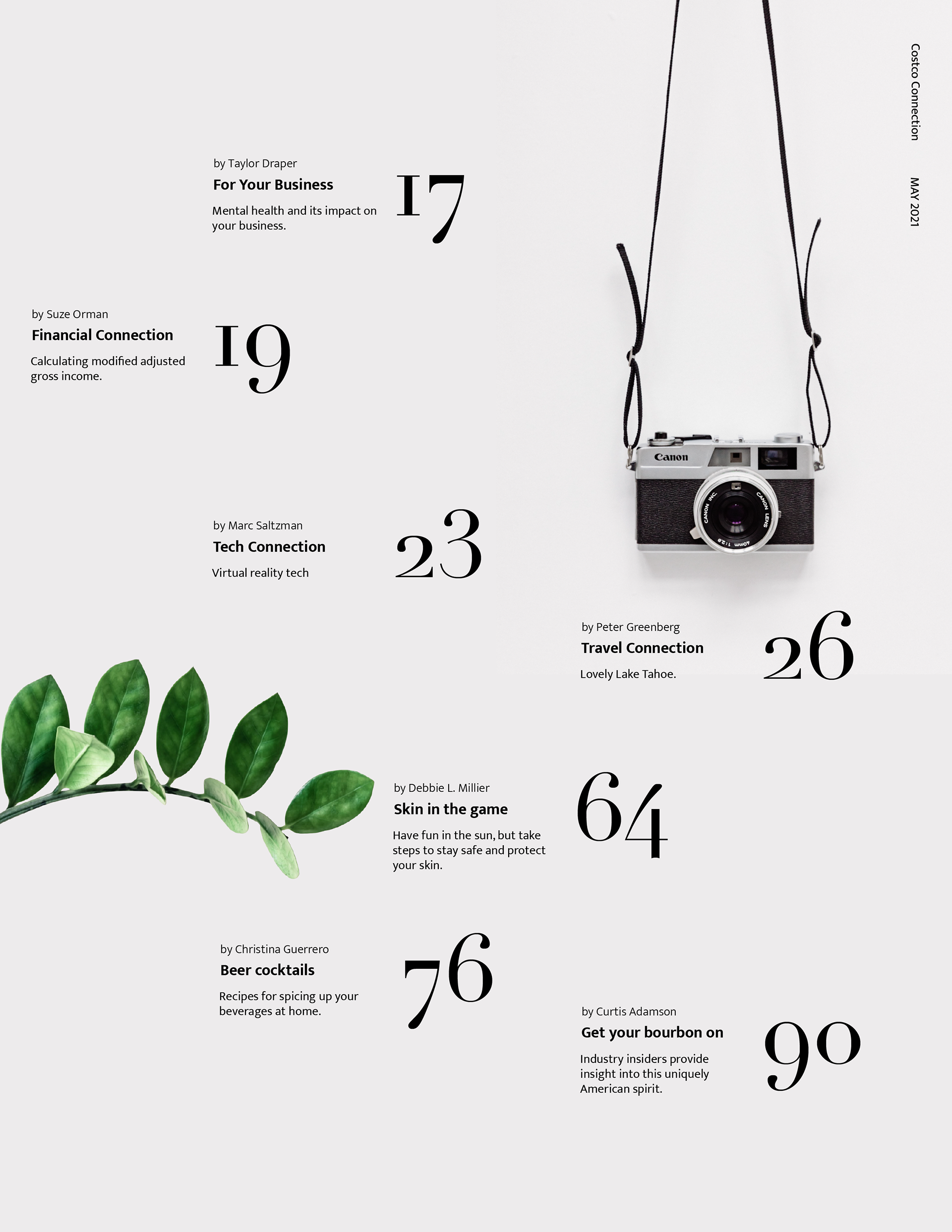 Digital Sketches of Cover Page